The Best Episodes (by show):
THE DOG IS DEAD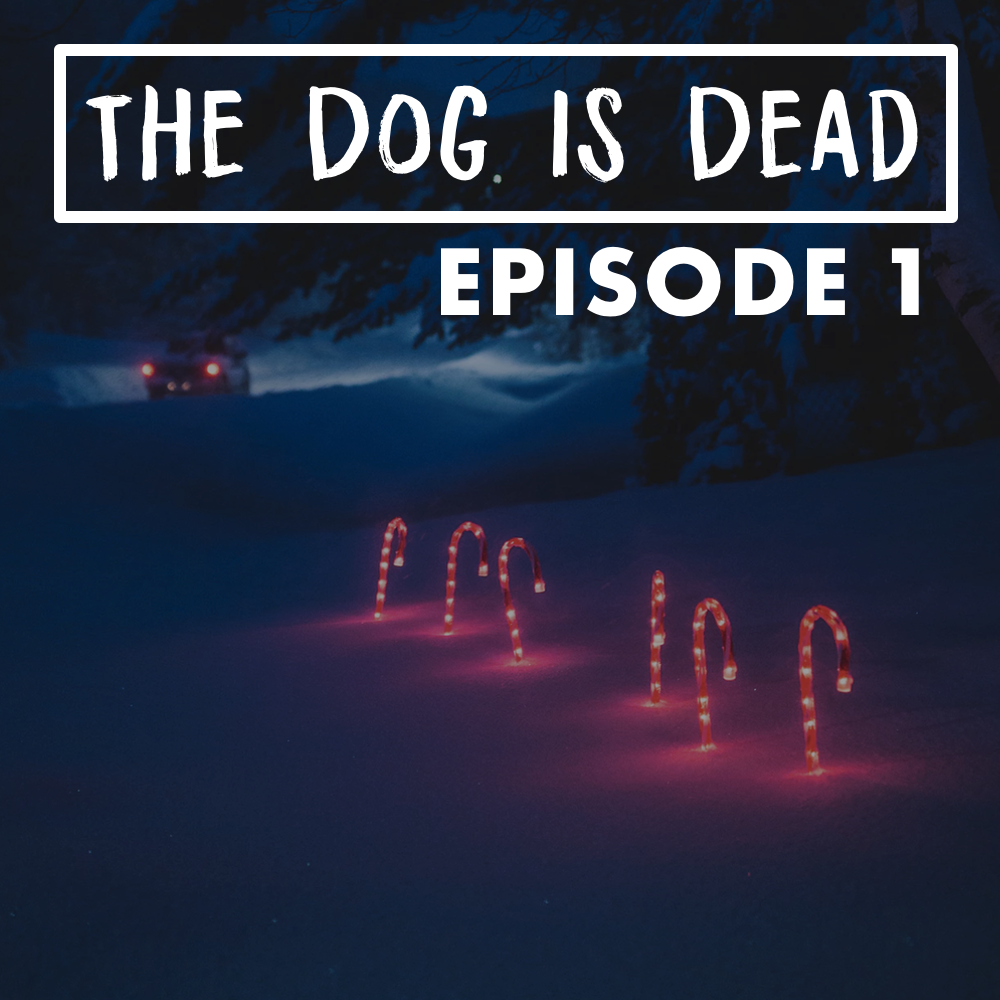 An old thief finds a way to get out of the business for good.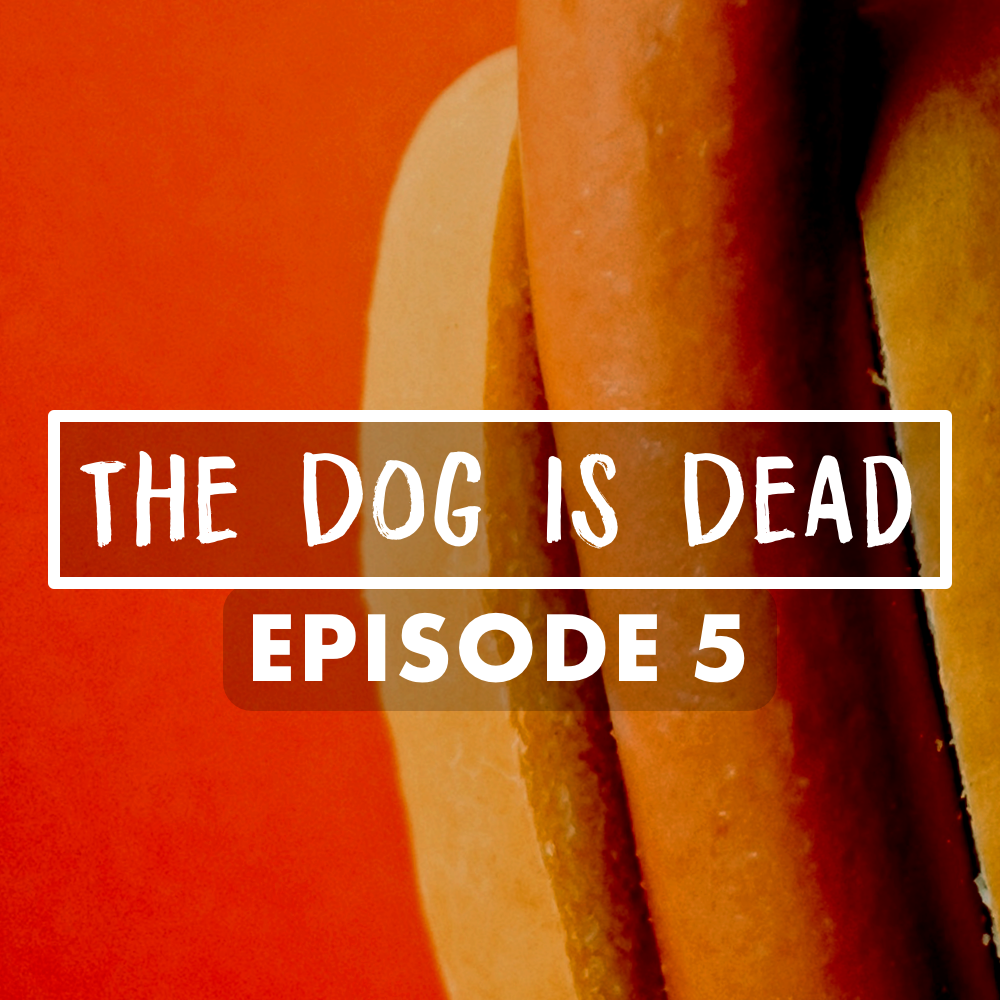 A heartbroken high schooler finds help from a drive-thru voice box.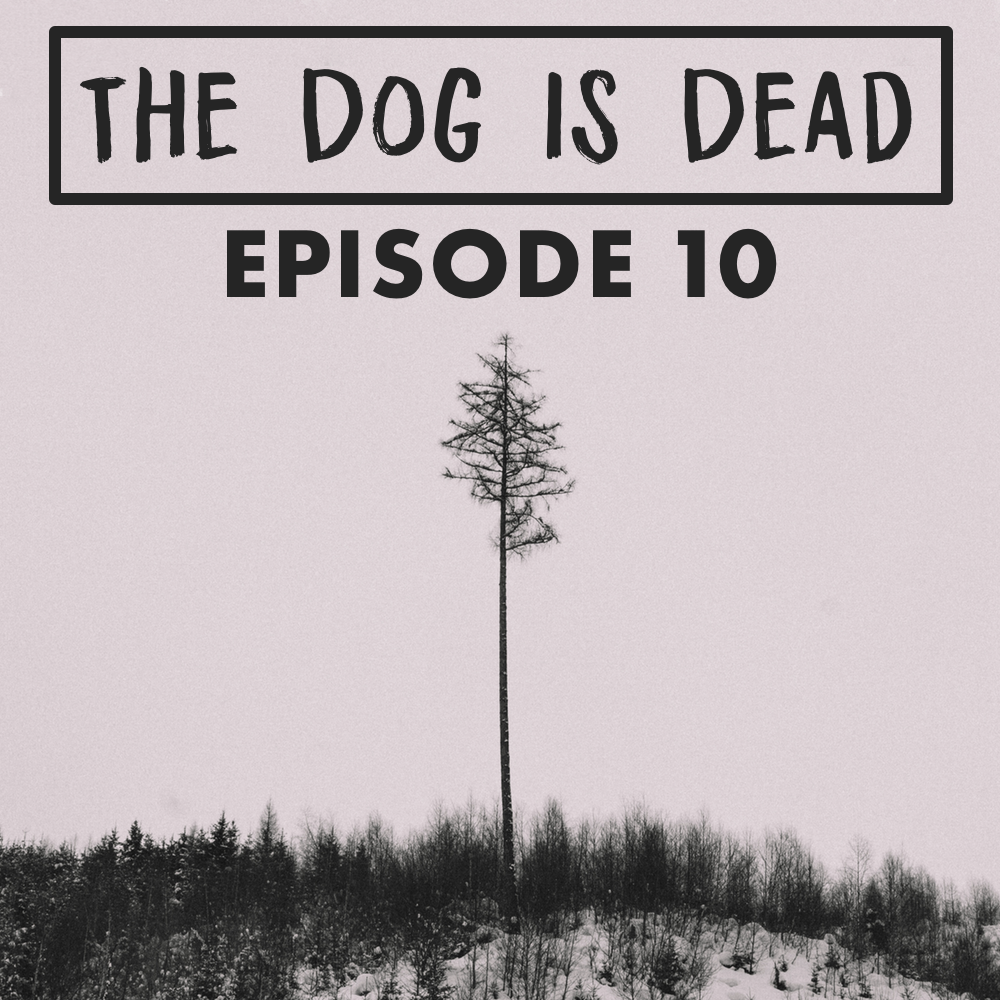 A high schooler uncovers evil in the woods.
Toni Morrison | how to write with a voice
Learn about the Nobel & Pulitzer Prize winning author, teacher, editor and voice of the black experience.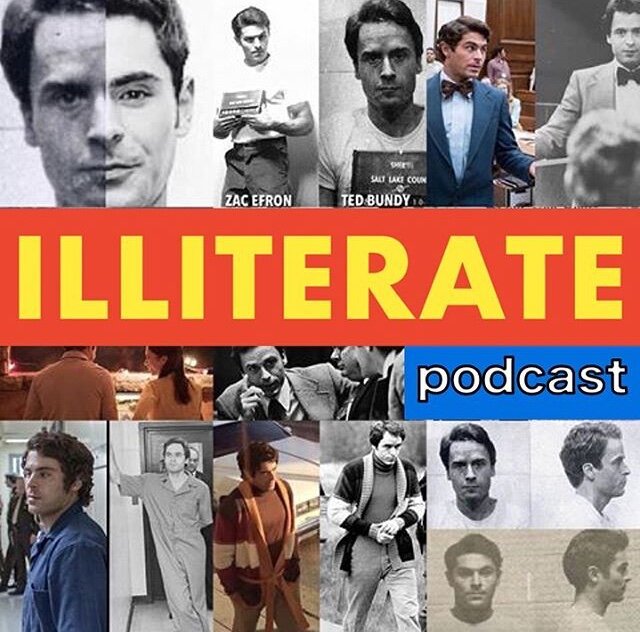 Ted Bundy's Girlfriend | firsthand account of The Phantom Prince
Strap into a crazy roller-coaster relationship story, from Elizabeth Kendall, who was in a relationship with Ted Bundy through the 70's. Learn things you won't get anywhere else, as this book is a rare one, very hard to find!